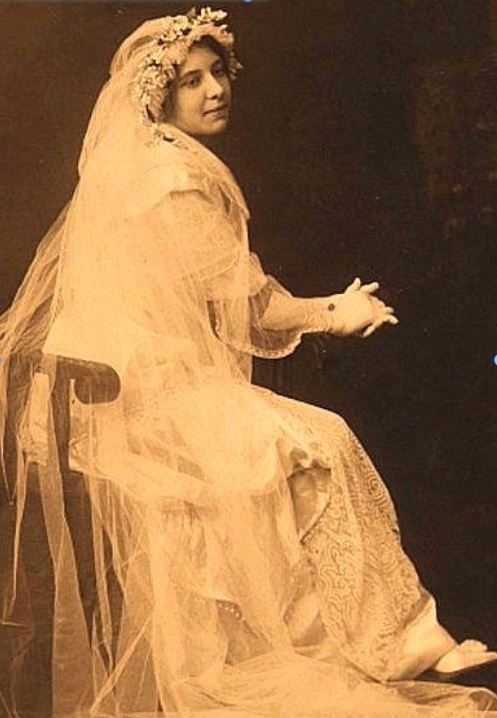 Learn From others Experience
Here is a list of some things we've noticed at weddings we have
officiated and experience of other officiants.
WHAT WORKS
A Bride and Groom coming down the aisle together.
Personal vows. ALWAYS a winner!
Giving flowers, a rose, a lei, to mothers / dads / grandparents
during the ceremony. This is parent recognition and MOMs love it.
Live music - a friend strumming a guitar or playing the flute.
Having someone who loves you contribute to your ceremony
by reading a poem, singing, saying a marriage blessing,
or even telling a little story.
Using real rose petals for an outside venue instead of a runner.
Having both mom AND dad, or two dads, or just mom -
walk the bride down the aisle. We've actually had as many as 3 dads participate in the brides entrance.
Having the grooms parents walk in with the groom.
Surprise wedding - inviting guests over and surprising them by having them witness your wedding.
Asking family and friends for help, learn the art of delegating. Let them help serve your guests if you are catering the reception yourself.
Telling all your guests that your wedding starts 30 minutes before the actual time. This ensures you will be able to start on time. You know your friends and family well enough to know if this is needed.
WHAT DOESN'T WORK

No water for an outdoor wedding in the Arizona Sun. Water & more Water (Not everyone drinks Beer, and Coke, Only water KILLS a real thirst)
WEDDING Surprise (trying to surprise the Bride) not a real good idea, ask us about this.
Thinking your ceremony will start on time. Something always seems to happen and most ceremonies start
15-20 minutes late.
Ceremonies that are more than 30 minutes late getting started. Guests get terribly bored and irritated.
Having a paper bridal runner at an outdoor wedding. We've seen tripping and even had a skinned knee due to high heels getting caught in the runner. If you have to have a runner rent a carpet runner from us please.
Being late for a sunset or sunrise wedding. The sun won't wait.
Really long winded ceremonies. Guests get seriously bored, and the ceremony becomes less meaningful
to the bride and groom when the talking goes on and on and on and on.
Candles at an outdoor ceremony. No one can control the wind.
Having a friend or family member be the only photographer at your wedding. This is a once in a lifetime chance to get your wedding pictures. We have been asked many times for the pictures we take at our weddings because theirs did not turn out.
A homemade wedding cake with butter creme frosting stacked 3 tiers high (tier on tier) at a hot outdoor wedding.
Ceremony time lines are a good way to plan but don't expect them to be kept on the day of the wedding.
Fake rose petals at a PARK venue. It's littering if you don't pick them all up.